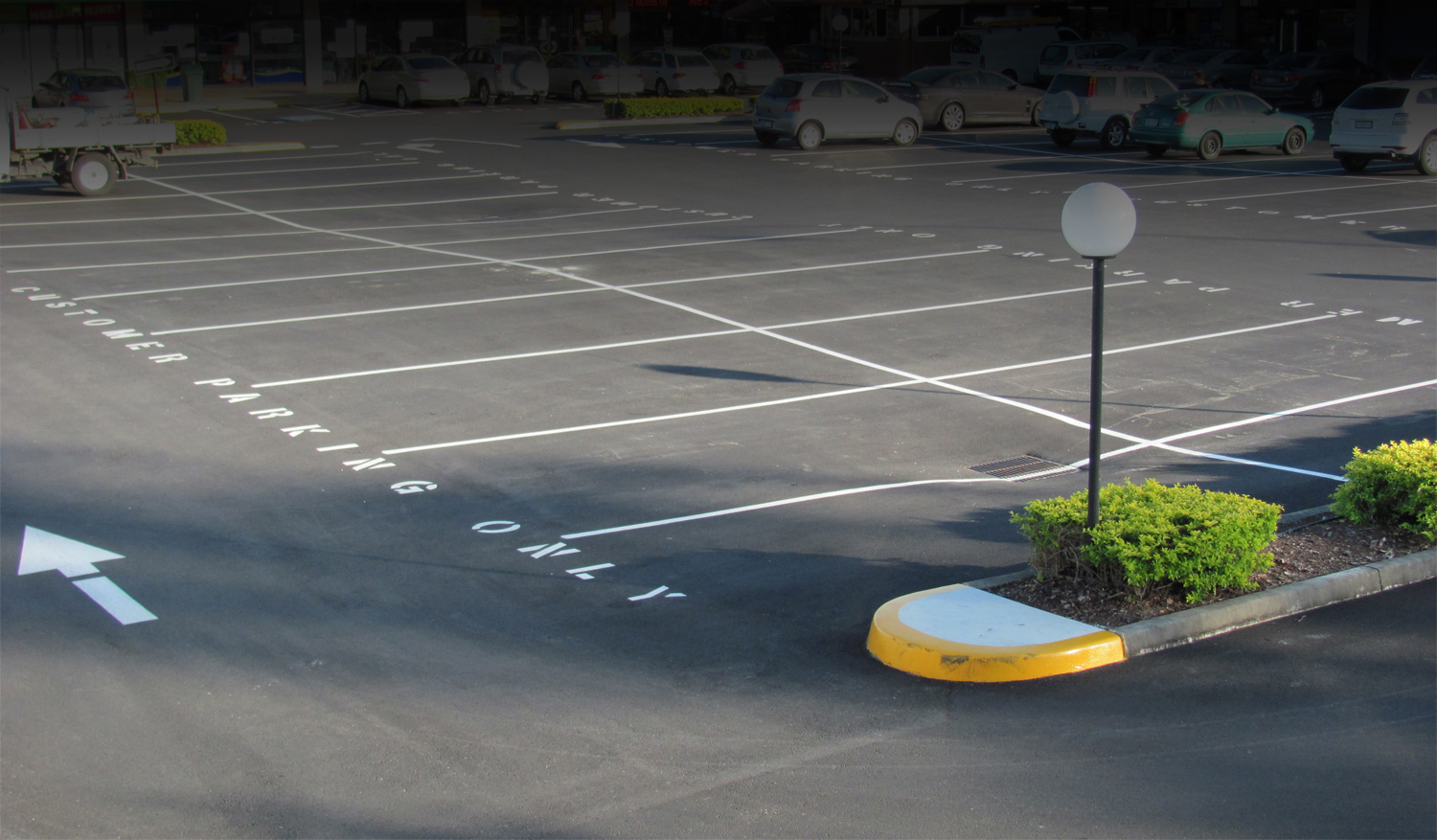 Flexible, Quality Work
Line Removal Service in Brisbane | Line Marking Services in Brisbane
River City LinemarkingRiver City Linemarkin
CONTACT US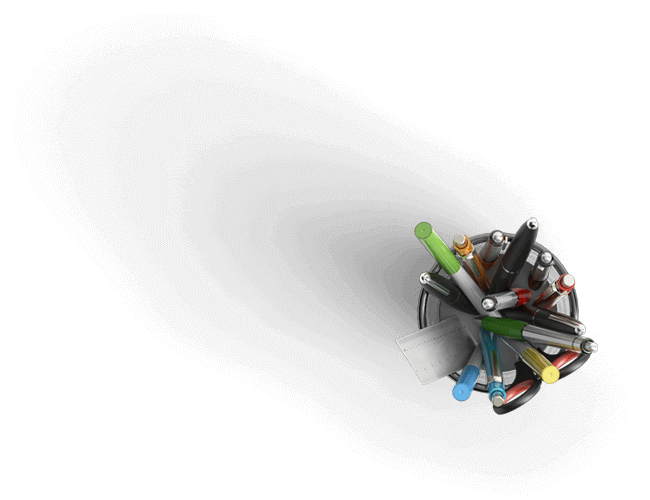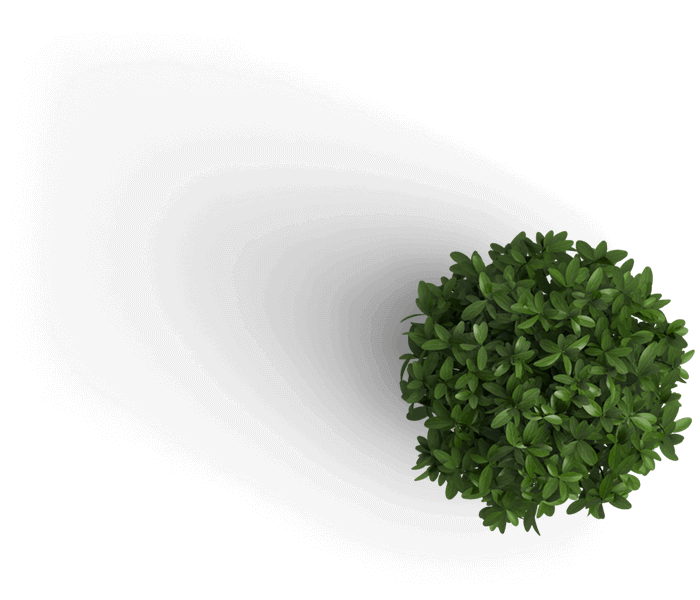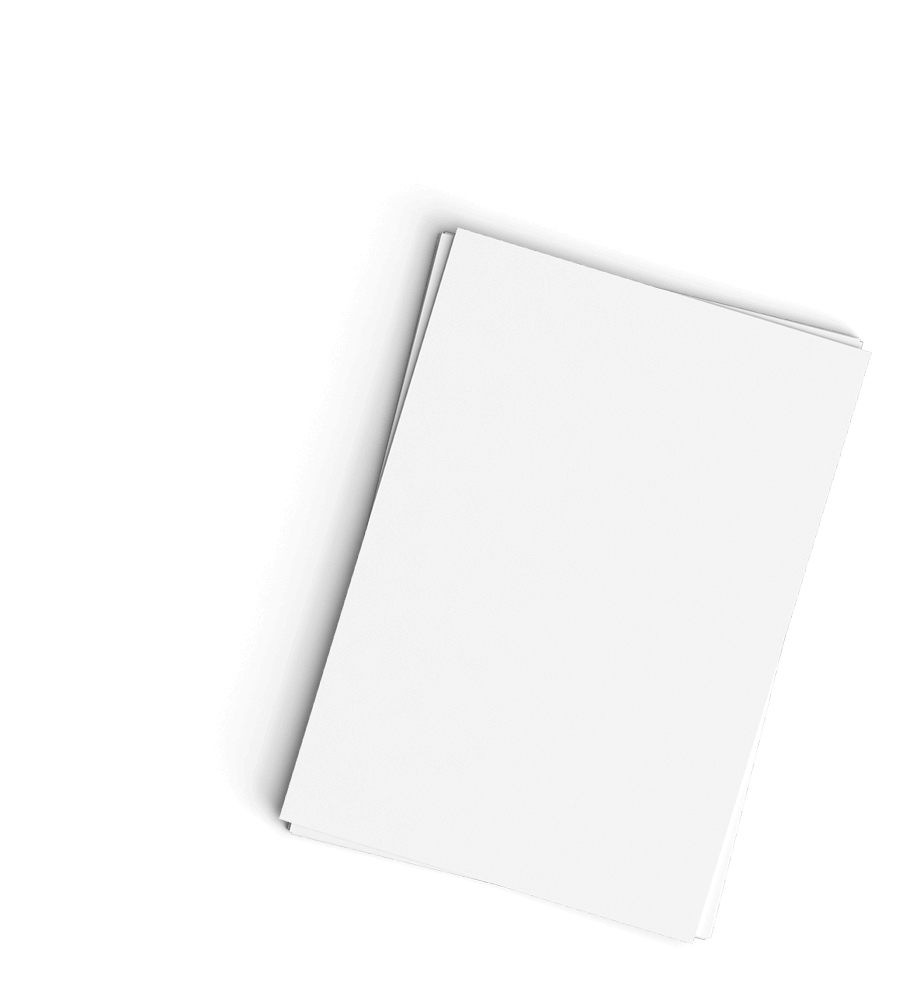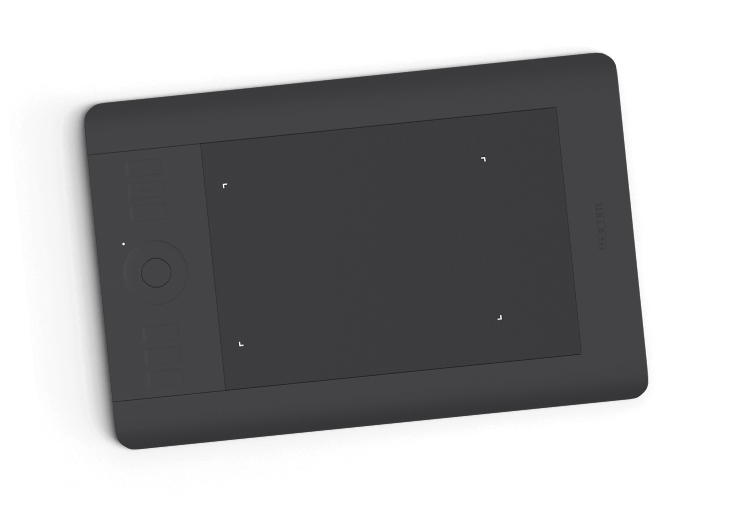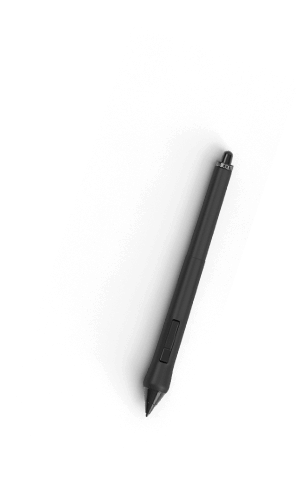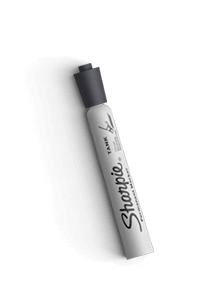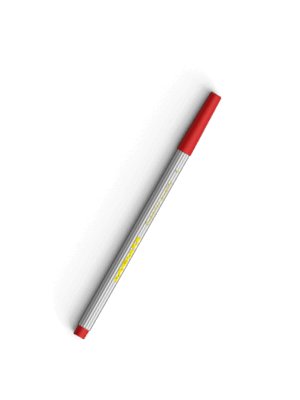 at
The Right Price.
Linemarking for
Car Parks, Roads & Sports Fields
River City LINEMARKING is an independent, Brisbane based company.
We have over 15 years experience in the linemarking industry working with some of the biggest builders in the construction industry, and having worked with the biggest named painters in the industry, we are proud to welcome you to come and speak to us about your next up and coming project.
We pride ourselves on our flexibility, integrity, efficiency and knowledge to help our clients create a fantastic project… Every time….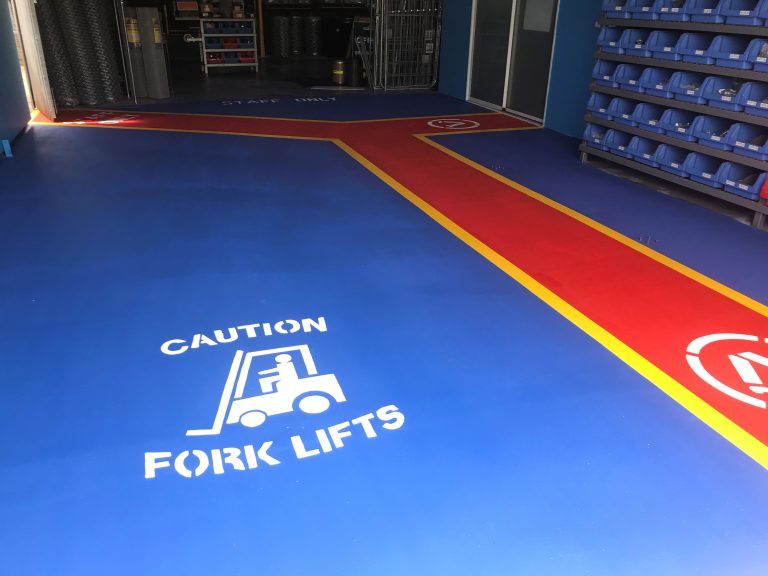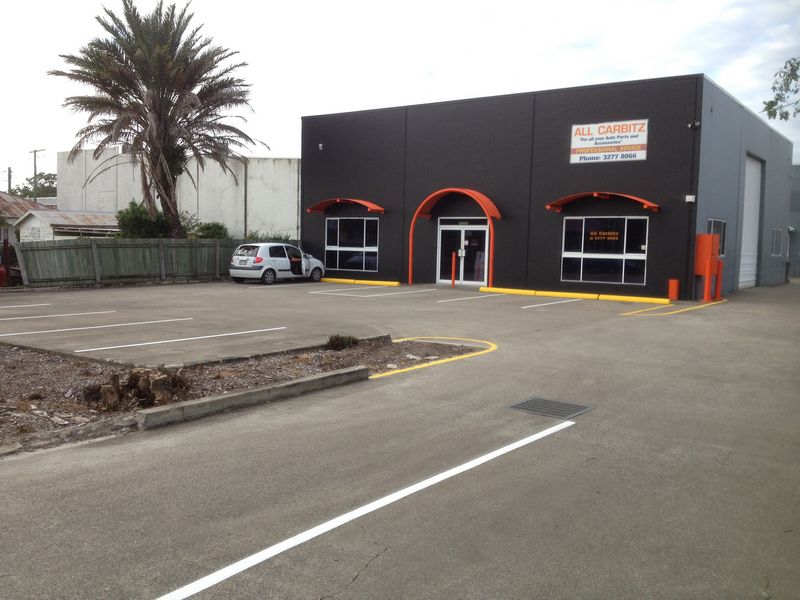 All your
Car Park Requirements
Since opening we have designed and manufactured our own machines which are dedicated to being the easiest and most efficient to operate.
This has helped us to complete projects such Warehouses, Factories, Shopping Centre Car Parks, Road Works and Sports Field Marking.
We are also happy to create custom signs as well as supply and install bollards/wheel stops.
Respray Specialists
Respray Specialists
Whether it is three car-bay lines, one handicap parking symbol or a multi-deck parking complex River City Linemarking has a range of numbers, letters and logos in various heights and fonts. We have one to match or enhance your existing style.
BEST TEAM
Our
Genius
Our experienced staff are very comfortable with solvent based, water based and epoxy linemarking paints. We have thermo-plastic experience and are very familiar with road layout and specific dimensions relating to traffic control.
Non-slip aggregate is always used in our pedestrian crossings and designated walkway markings.
For that something special that needs to stand out, River City Linemarking can help. We have a variety of colour road marking paints.
I had River City Linemarking do the linemarking to our unit complex on the Gold Coast. They resprayed the lines that were needing a fresher look. They were quick and friendly to deal with and will be getting them back for our next respray. 5th June 2020
Karen
River City Linemarking installed kerbing to the new kerb we had installed to the front of our site. The staff were punctual and great to work with. I highly recommend using this company for any linemarkingrequirements. 3rd September 2020
Tony
I had a quick small carpark needing some refreshing with Disabled Parking Logo and some car bays needing painting. River City Linemarking organised to have these painted very promptly and completed within the deadline.17th April 2020
Susie
We asked River City Linemarking to install personalised company names with our logo to into our car bays in front of our business to solve parking issues we had been having. The stencils they have put down look great and it has solved our issue. Thank you River City Linemarking! 20th February 2020
Rick
Performing any kind of line marking requires proper preparation and budgeting.  It also needs to attract qualified contractors with technical experience and accuracy who are willing to guide the
Lets Get Started
Your Project